Masterclasses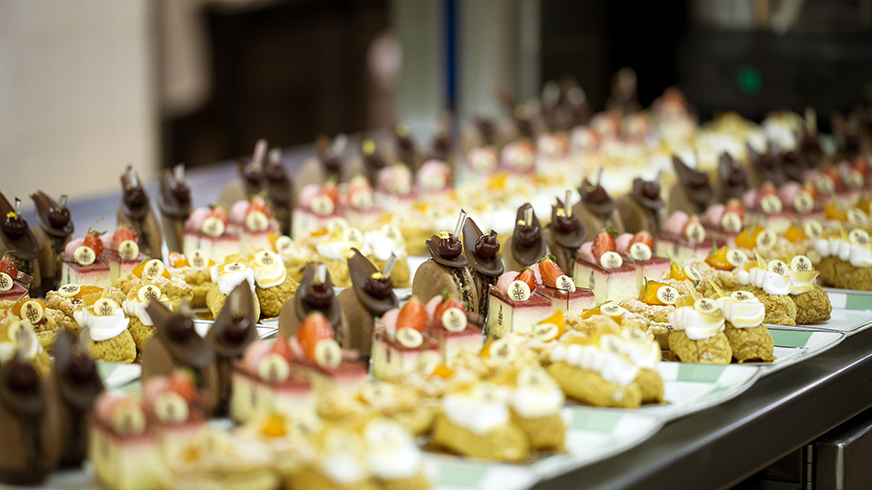 Discover the secret of preparing and serving the perfect afternoon tea with this masterclass on 2 June 2018.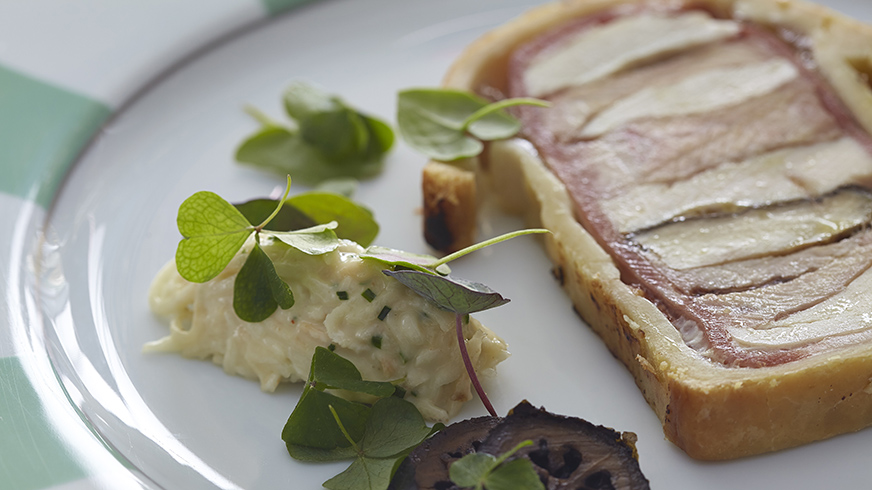 This masterclass, on 6 October 2018, focuses on how to turn various types of game into pâtés, pies and terrines, including Claridge's well-known duck terrine and game pie.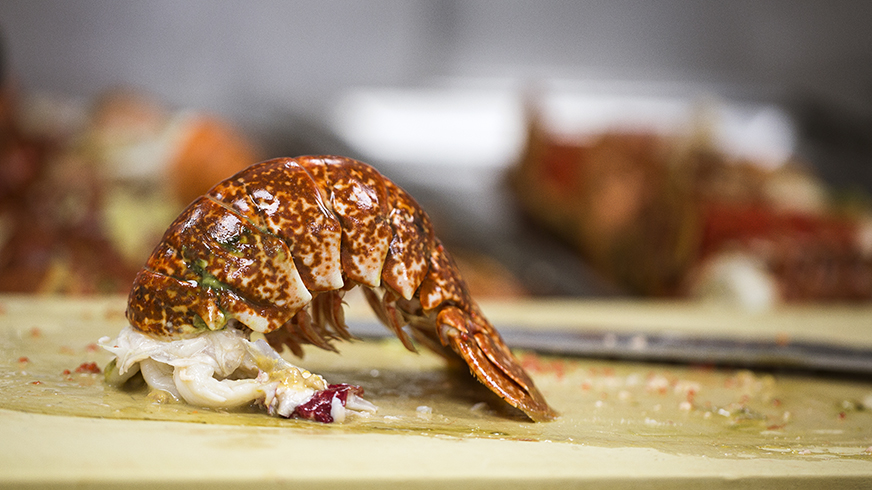 This shellfish masterclass, on 5 May 2018, focuses on produce from the shores around the British Isles.