Masterclasses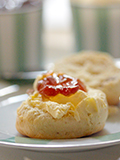 With the fruit-picking season in full swing, this masterclass, on September 16, 2017, is dedicated to the art of jam and jelly-making, pickling, preserving and creating delicious English chutney.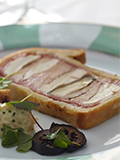 This masterclass, on October 7, 2017, focuses on how to turn various types of game into pâtés, pies and terrines, including Claridge's well-known duck terrine and game pie.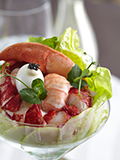 This shellfish masterclass, on May 6, 2017, focuses on produce from the shores around the British Isles.